How to Make Denim Shorts | Video
Make Cool Cuffed Denim Shorts in Under 4 Minutes!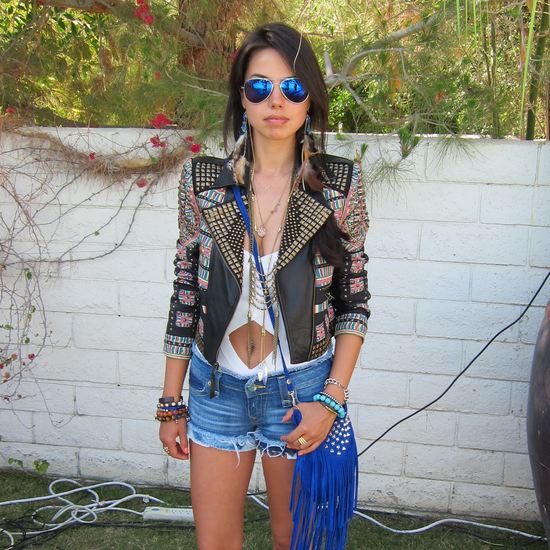 Got an old pair of jeans that you're ready to toss out? Wait! You can easily transform them into cute cuffed shorts. Watch on and make your own pair in under four minutes. On Allison: Forever 21 jacket, Stella and Bow necklace.