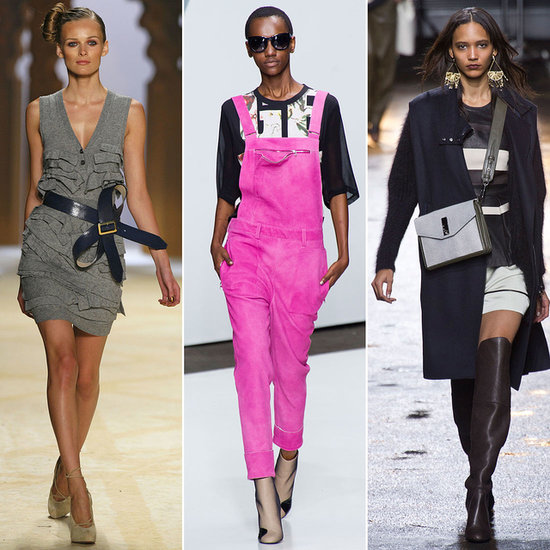 Aug 22 2013 - 6:00am
Phillip Lim debuted at Fashion Week with a presentation of his Fall 2006 collection and then showed his Spring 2007 collection the following season on the runway. This season, we're not just anxiously awaiting another collection of covetable cool-girl wares on the runway, we're also gearing up for the debut of the designer's much-anticipated Target collaboration.
Since its beginning, the label's been praised for its cool and easy aesthetic, combining the worlds of street style and ladylike elegance in collections filled with subtle femininity. With a celebrity fan base that includes so many of our favorites — Kate Hudson, Kate Bosworth, Natalie Portman — he's created a wildly popular brand with serious staying power. Click through to get a glimpse of Lim's past collections as we eagerly await his Spring '14 lineup.