Tamara Mellon Brand Online Shopping
15 Items We Have in Our Cart Now That Tamara Mellon Launched Ecommerce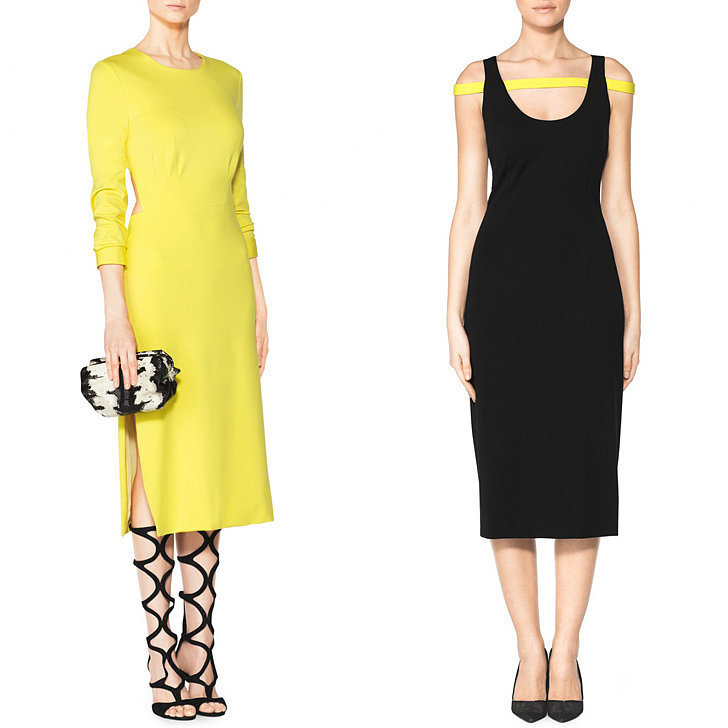 What's Your Reaction?
0
0
0
0
0
0
1
15 Items We Have in Our Cart Now That Tamara Mellon Launched Ecommerce
The only thing missing from Tamara Mellon's line when we got our first glimpse back in October was ecommerce. Well, now the collection is complete with the launch of online shopping for the clothing and accessories brand.
Those sexy heels, sleek bags, and body-conscious clothes are now no more than a click away. Pieces this hot are bound to go quick — here are the items we're seconds (and a click) away from purchasing.
Source: Tamara Mellon
Latest