Victoria Beckham's Style
How Victoria Beckham Went From Spice Girl to Style Icon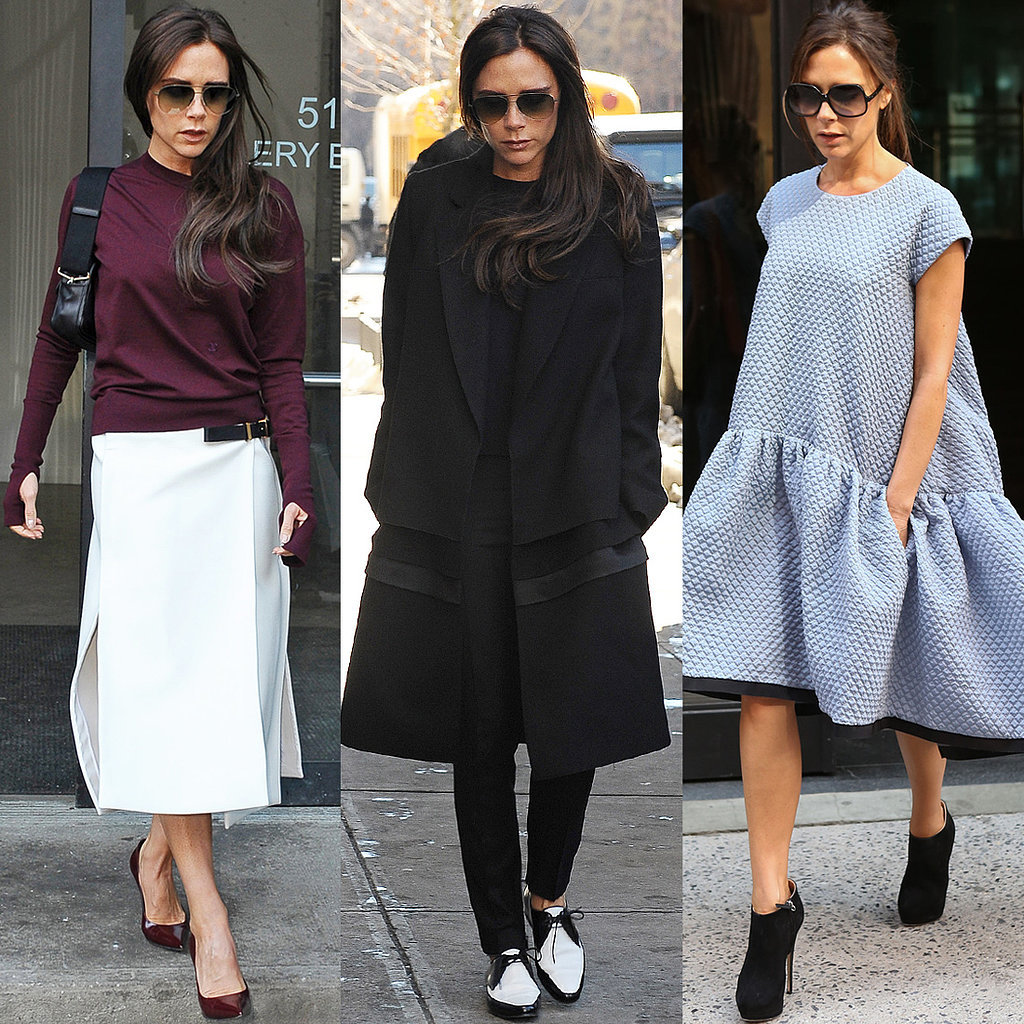 What's Your Reaction?
0
0
0
0
0
0
1
How Victoria Beckham Went From Spice Girl to Style Icon
When we think of impeccably chic women, we picture Victoria Beckham strutting hard in a streamlined sheath, statement sunglasses, and sky-high heels. The fashion-lover-cum-designer has nailed her signature style and often leaves us wondering: how does she do it? If you've done your research, as we have, then you'll realize this is a woman with a serious commitment to her look. While there have been undeniable changes in her fashionable aesthetic (like breaking her own no-flats rule), VB never does anything halfway; she rocks it head to toe.
In celebration of Victoria and David's 15th wedding anniversary, we're breaking down over 15 years of her enviable style to discover exactly how the icon transformed from Union Jack to high-fashion superlatives while capturing and holding the attention of one of the world's sexiest men.
— Additional reporting by Mandi Villa
Source: FlameFlynet, Getty / NCP/Star Max
Latest