Wedding Dresses For Sale on Shopbop
11 Dream Wedding Dresses Available on Shopbop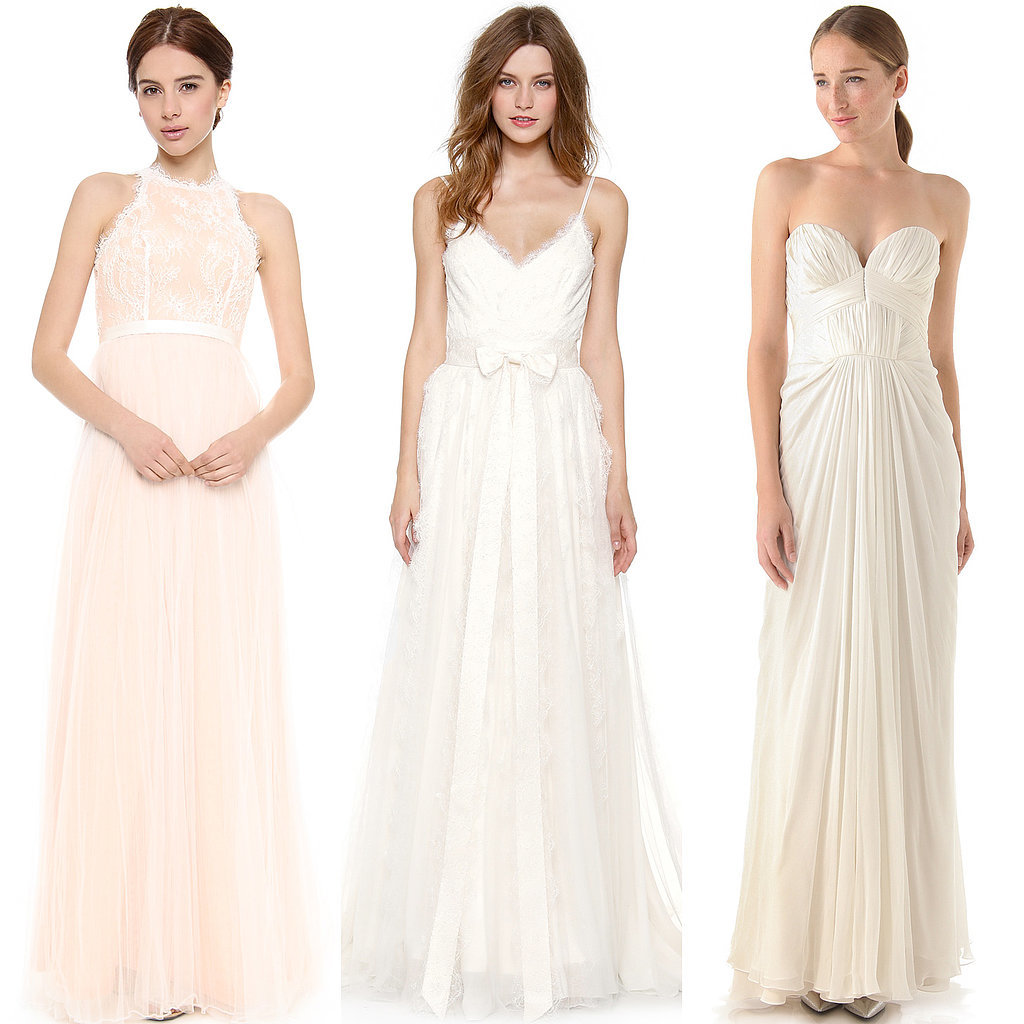 What's Your Reaction?
0
0
0
0
0
0
1
11 Dream Wedding Dresses Available on Shopbop
Even the most confident shoppers or those with an impulse-buy inclination will take pause when it comes to buying a wedding gown. After all, most will argue it's the most important garment you'll ever wear (and there's the small matter of the not-so-small price tag attached to most). And while big department stores and small bridal boutiques are go-to spots for trying on dresses, there's a well-stocked shop you might not have thought to make a reservation at.
The ecommerce giant has plenty of gowns alongside its Rag & Bone booties and J Brand skinnies, and it's worth taking a virtual spin through (especially if you like the idea of ordering a dress that strikes your fancy and trying it on in the privacy of your own living room with a few close people — avoiding the gawking spectacle that can go down in stores). Scroll down to see some styles that caught our eye, starting at $710.
Latest