December marks a very special time in our hearts — party season! That said, the slew of holiday invitations are rolling in, and before you get befuddled on what to wear, we suggest you take special note of the holiday dress code.
If you're wondering what all of those little terms mean — casual, cocktail, formal, black tie — we're here to break it down for you, all with a holiday twist. After all, nothing is more awkward than being the only girl at the party wearing jeans while everyone else is decked out in pretty little dresses. Read all about it below.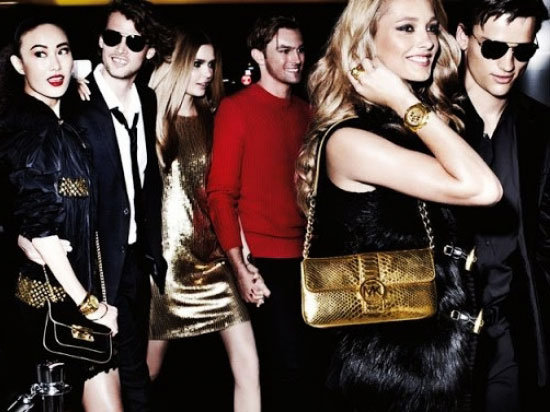 Dress code: casual. You're in luck: this is your chance to show your style cred in a multitude of ways; dark skinny jeans, leather leggings, miniskirts — everything goes. Just remember to add a little shine on top (metallic blazers, red silk tops, sequined tees) or bottom (beaded skirts, jacquard trousers, shiny shorts) to show off your holiday spirit.
Dress code: cocktail. This category is one of our favorites — you get to wear pretty dresses and jumpsuits without the worry of looking too "dressed down." It's all about having fun here, so pull out that little red dress you've been aching to wear, and if you're feeling experimental, we love the idea of dressing up a chic black jumpsuit with statement jewels and accessories.
Now, it's time to talk about the trickier categories.