Your special wedding season Ask Savvy questions will be answered by SavvySugar and a very savvy bride. Submit your questions in our Ask Savvy group.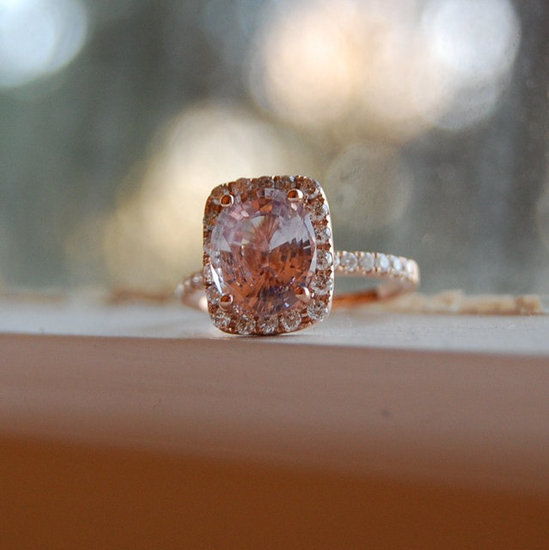 Dear Savvy,
I just got engaged to the love of my life and I'm ecstatic! My ring is blinging and I adore it. It's everything I've ever hoped for and I never want to take it off. My best friend is hounding me to get ring insurance, but I'm worried about the cost because I don't have any extra funds. My fiancé saved up for a long time for the ring, and though I don't know how much he spent, he's admitted he wiped his savings. Can I wait a while until we have more cushion cash to get ring insurance, or should I get it now no matter the cost?
Best,
Blinging-but-budgeted-to-be
See what the savvy bride has to say about this after the jump.