Last night's 27th annual Footwear News Achievement Awards honored the biggest, buzziest names in the shoe biz, from the industry giants to the newcomers and biggest comebacks — Birkenstocks, anyone? What better way to celebrate the big winners (and satisfy our shoe obsession) than shopping our favorite styles?
Manolo Blahnik Lifetime Achievement Award: Vince Camuto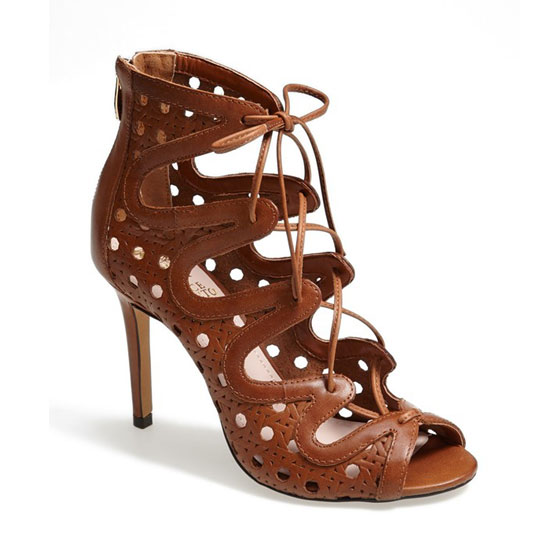 Vince Camuto Jillie Bootie
($129)
See who else popped up in the winners' circle — and shop them all here.