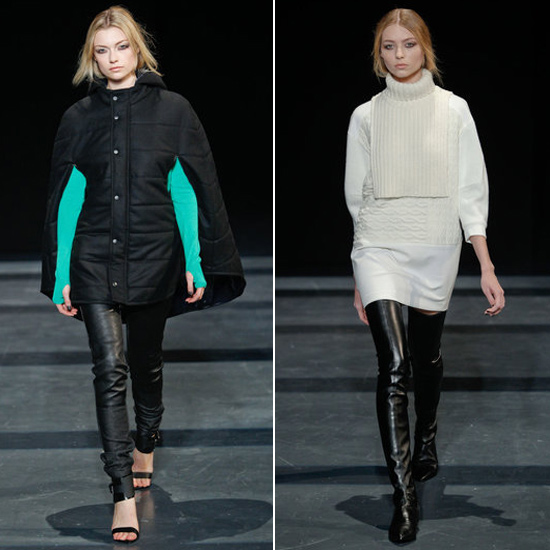 Every week, we bring you the best shoppable fashion and lifestyle stories from our partner Lifestyle Mirror. Today, we're sharing Taylor Davies's post of Amy Smilovic's holiday shopping tips.
In our little black book of stylish women, Tibi's Amy Smilovic is someone we keep on the proverbial speed dial. Whenever we need style tips, chic vacation ideas, or Fashion Week insights, she's our go-to.
Naturally, with the holidays fast approaching, we tapped Amy once again to share her chicest tips for this festive season. From where to take your out-of-town guests (Bergdorf Goodman) to what to give (think tech and music), Amy's ideas are guaranteed to make this merriest time of the year the most stylish, too. Shop below for Amy Smilovic's picks for a festive, fun, and well-dressed holiday season.